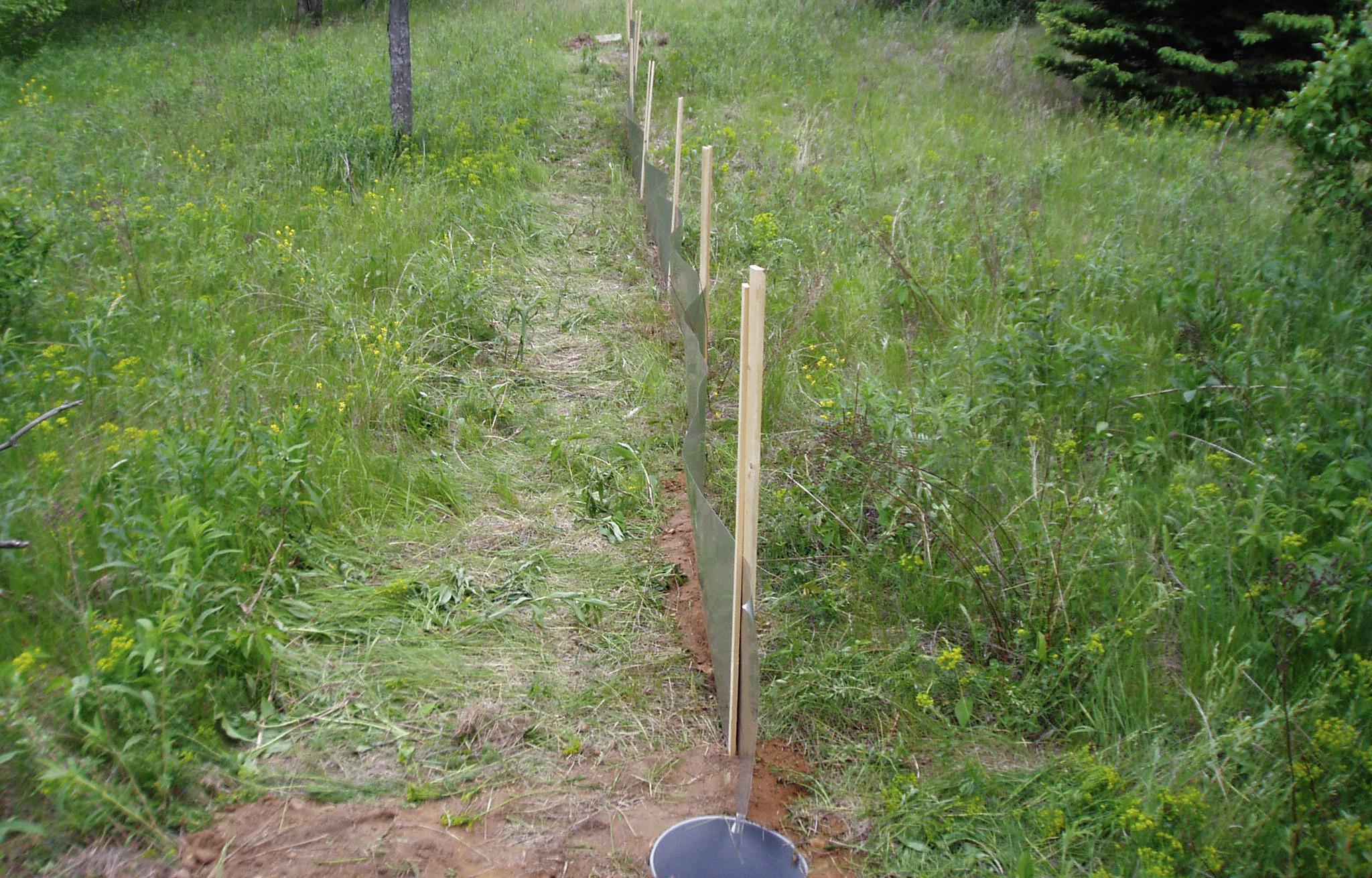 Threatened Species Survey

Threatened Species Survey
Threatened Blanding's turtles (Emydoidea blandingii) live in wetlands and nest in sandy upland soils. The turtle's habitat has been significantly impacted by development. EOR used drift fences and pitfalls traps to augment visual surveys and cover all potential habitat areas identified in a large, 42-acre survey area. As the survey focused on spring migratory turtles, frequent on-site surveys were performed in areas not covered by drift fences and pitfall traps. The drift fence allowed a high level of certainty in capturing turtles with pitfall traps on swales adjacent to the boundary fence. This information developed by the survey was for used site planning purposes.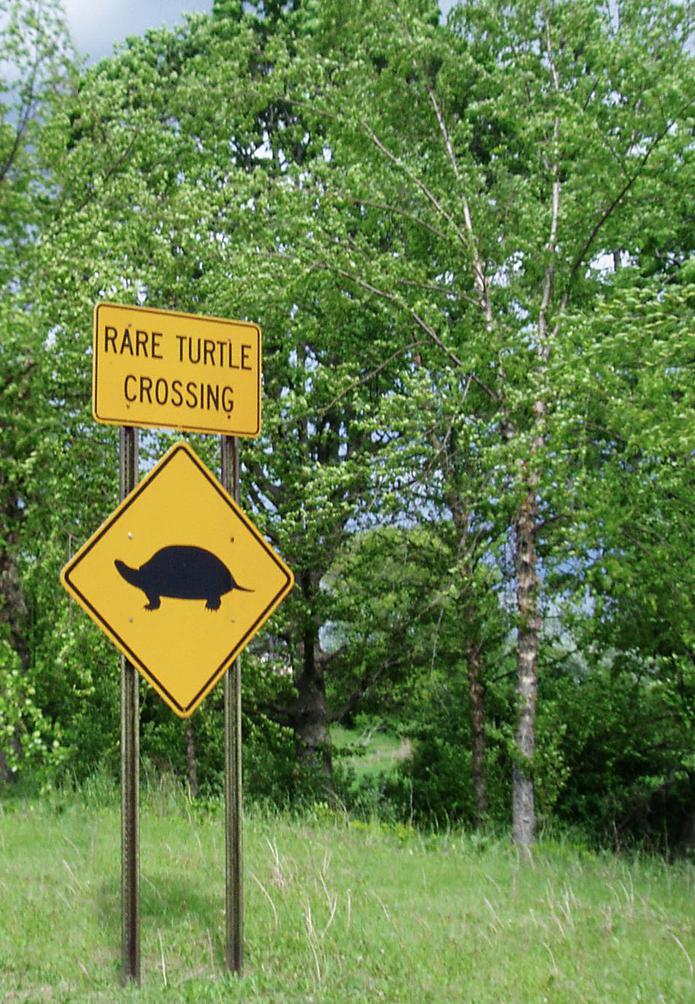 Client Benefits
Survey data was used to guide planning decisions on the U.S. Department of Defense property.
The experienced survey team provided reliable, expert findings.
Flexible team close to project site was able to adapt quickly to changes in weather to increase the likelihood of locating turtles.
GIS WebMapping used to compare and contrast conservation easement attributes throughout the region and across different time periods.