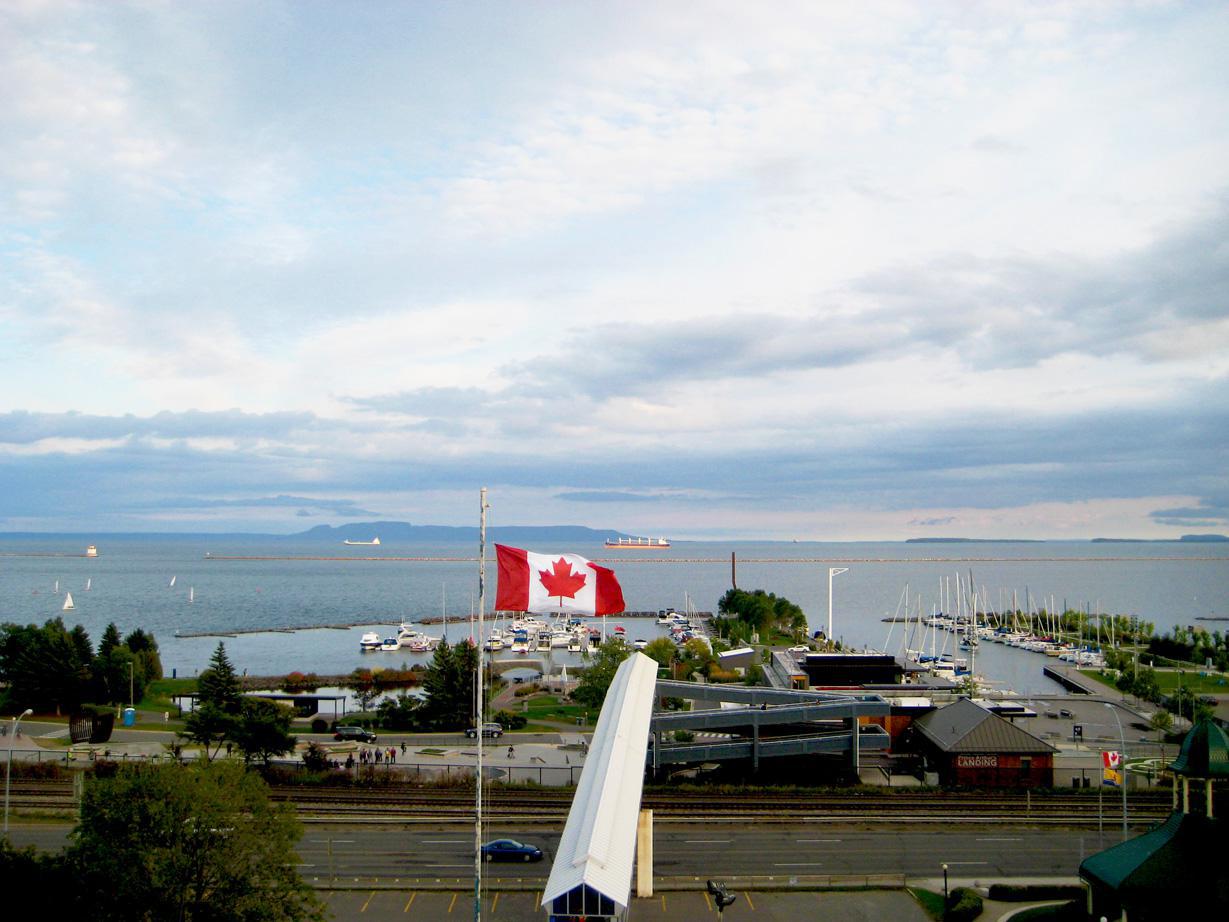 Stormwater Mgmt. Plan

Thunder Bay Stormwater Management Plan
A Stormwater Management Plan (SMP) was developed for the City of Thunder Bay (60 Km2) and its seven upstream watersheds (3,750 Km2). During the early stages of the project, EOR developed a Comprehensive Consultation Plan designed to engage a large variety of stakeholders. As part of the planning process, a feasibility-level PCSWMM model was created for the City's five key municipal areas and base models were developed for all watersheds.
The Plan assesses the impact of future development and climate change on both infrastructure and the environment, as well as recommend strategies, policies, and standards to mitigate development impacts. The Plan also identifies retrofit options that will improve water quality and manage the system's capacity. As part of the overall Thunder Bay SWP, a 20-year Implementation Plan was also developed to provide an optimized and prioritized summary of the larger Thunder Bay SMP.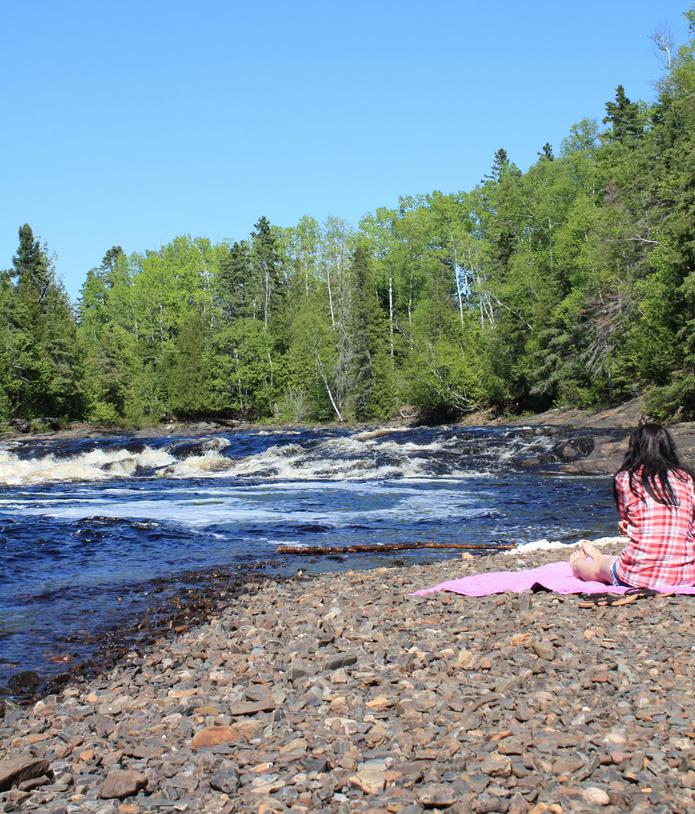 Client Benefits
The Plan allows the City of Thunder Bay to advance to the next generation of surface water management.
Technically defensible standards and policies aid city staff overcome political and financial obstacles.
Consultation Plan help achieve buy-in from city staff, special interest groups, and residents.