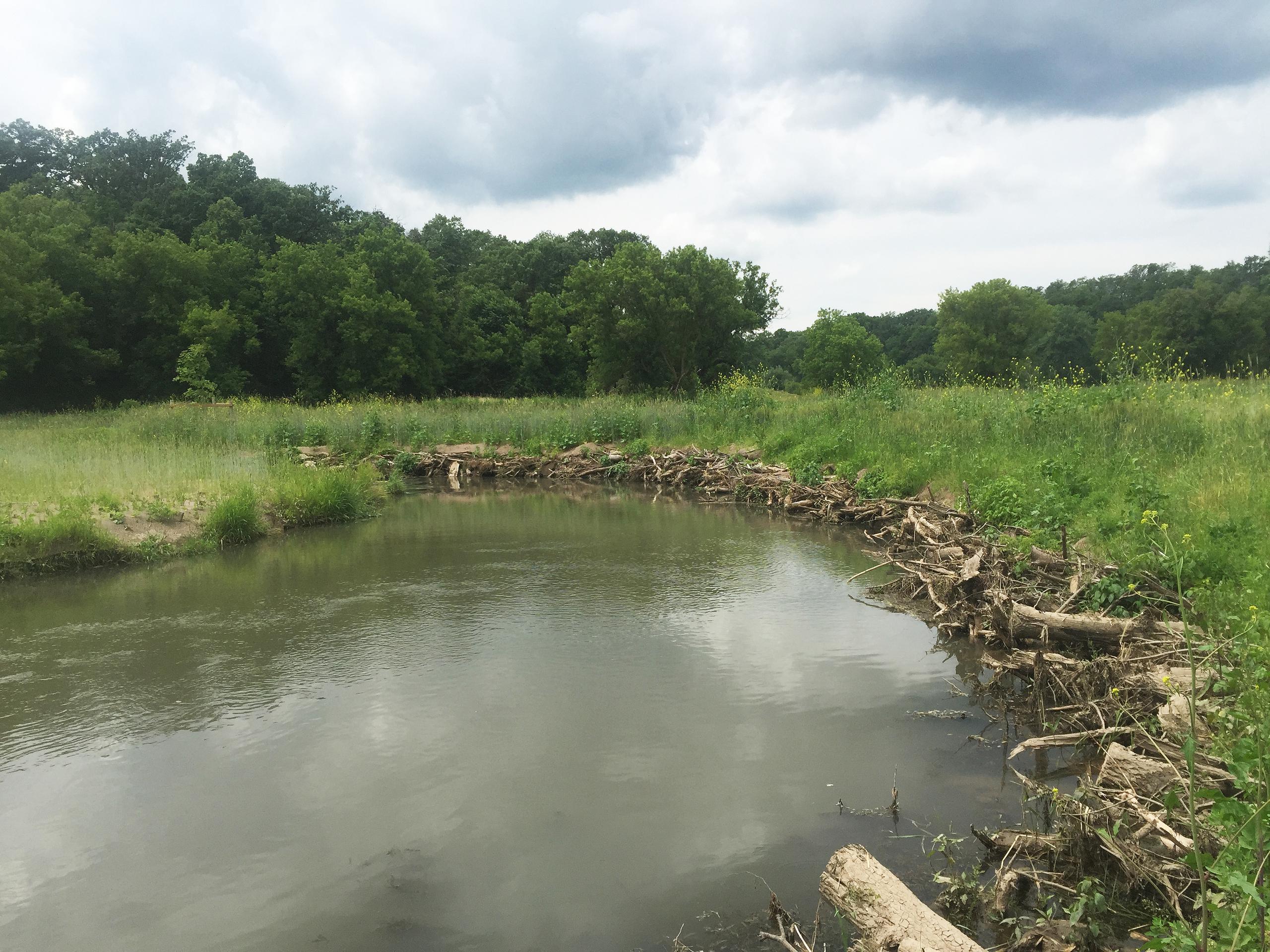 Trout Stream Restoration

Trout Stream Restoration
EOR collaborated with Minnesota Trout Unlimited, recreation and ag-focused landowners, the State of MN, and local governments to restore more than one mile of Camp Creek, a popular trout stream in the heart of MN's driftless area. This reach of Camp Creek was identified as lacking potential habitat as a result of historic and current land uses. EOR developed a plan that preserved and enhanced the functional elements of the reach. The project was adapted to accommodate a diverse range of land uses, which included intensively grazed pasture.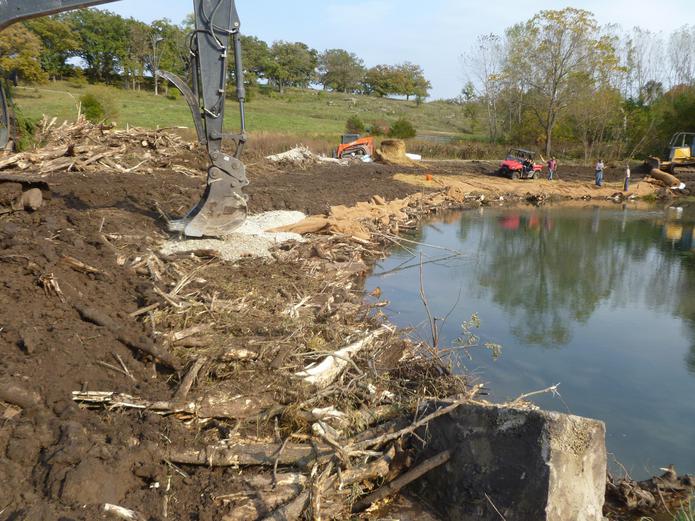 Client Benefits
Comprehensive understanding of fluvial geomorphology, advanced soil bioengineering techniques, and channel evolution (a natural channel approach to design).
Mediated landowner and agency conflict.
Achieved an aggressive schedule including completing construction in a single year.
First use of bioengineering practice—"toe–wood"—by MNTU and the first time used in MN's driftless area.