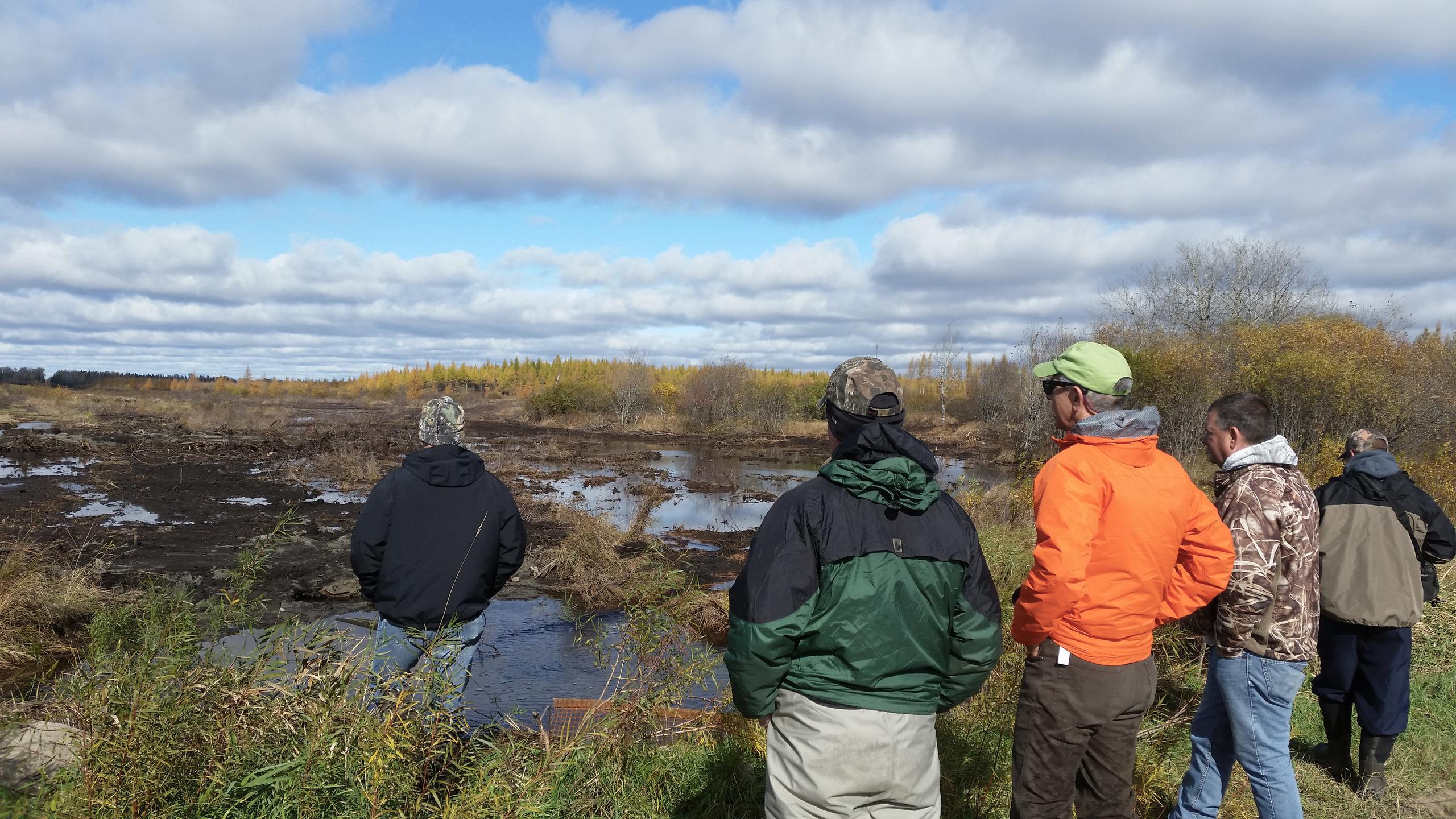 Wetland Bank Inspections

Wetland Bank Inspections
EOR reviewed the wetland banking plan documents and credit release requests for a 23,000 acre wetland bank in NE Minnesota. Development of the mitigation Bank Plan was a multiyear effort, which included wetland restoration, engineering, and drainage expertise. Inspection required on-site construction observation and verification in comparison with the wetland banking plan documents. Following data collection, EOR participated in Technical Evaluation Panel (TEP) meetings, conducted GIS analyses of the credit areas, reviewed site photos, and summarized findings in a technical memo for local wetland regulatory agencies.
Client Benefits
EOR's experience in coordinating with regulatory agencies, participating in TEP meetings, & in the facilitation of ditch abandonment procedures helps ensure successful credit generation.
Ensuring a quality wetland bank project provides functional replacement for lost wetlands in MN.