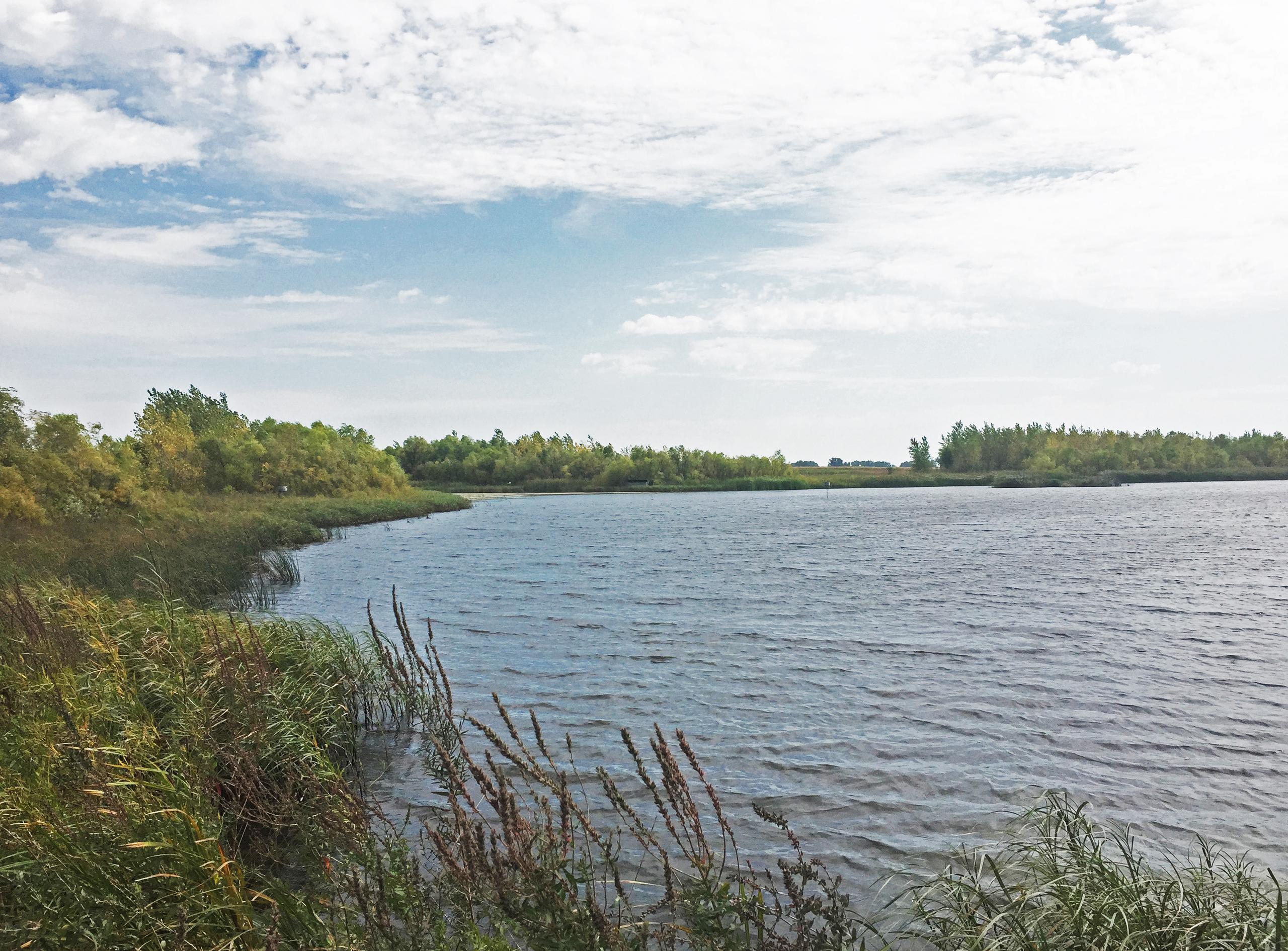 Wetland Mitigation Bank

Wetland Mitigation Bank
EOR planned for, developed, and continues to manage the Iowa Agricultural Mitigation Bank, Inc. (IAMI). The Bank is a not-for-profit umbrella-type wetland mitigation bank that provides compensatory mitigation credits for impacts to farmed wetlands within identified service areas. The goal of the IAMI is to provide an alternative, high-quality source of wetland mitigation credits in advance, for land improvement projects that result in impacts to farmed wetlands. The initial target area to be served includes the prairie pothole region of north central Iowa. The IAMI corporate Board of Directors is composed of seven members, including local government officials, and local natural resource professionals. In addition, the corporation has a non-voting planning committee composed of partner agency staff and advisers.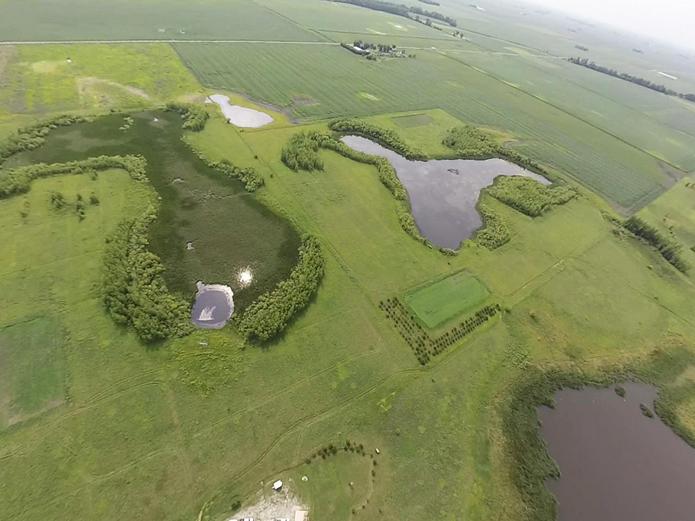 Client Benefits
A volunteer board of directors provides vision and direction for the wetland bank.
EOR provides complete management services, including necessary planning, technical studies, stakeholder coordination, design and engineering, credit brokering, and site management
IAMB is the nationally-known leader in agricultural wetland mitigation banking.