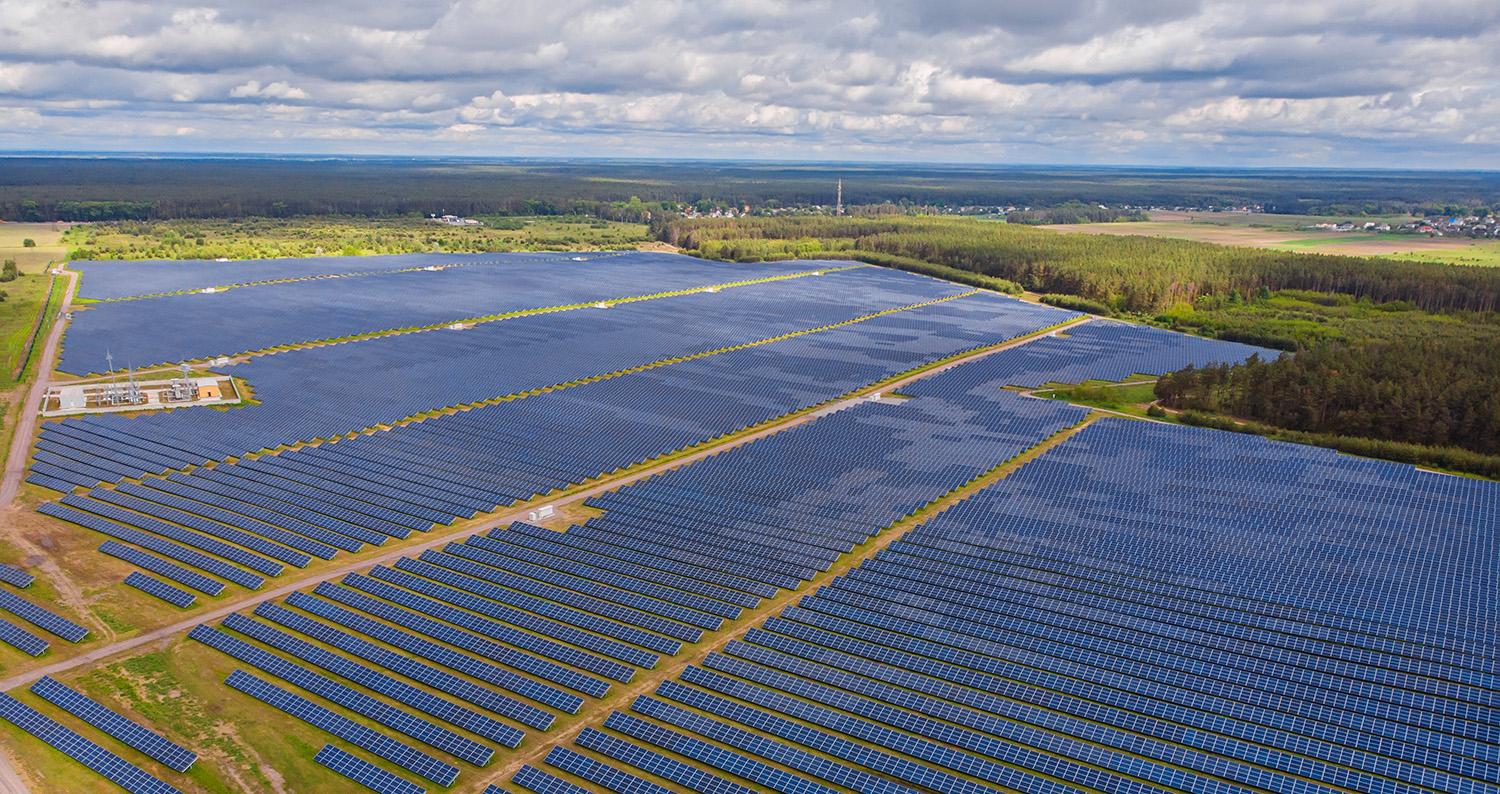 Energy & Utilities

Solar + Wind / Utilities + Transmission
EOR's multidisciplinary team provides environmental due diligence, permitting, as well as site design, construction support and inspection/maintenance services for the successful implementation of numerous renewable energy (400+ solar/wind farms) and critical energy infrastructure projects (300+ substations & 600+ utility corridors) throughout the U.S.
EOR's team has extensive experience working with private & publicly-owned utilities, renewable energy developers, federal, state and local regulatory agencies, design consultants, and contractors. Our clients depend on our expertise and relationships to navigate the permitting approvals and stakeholder process, as well as to responsibly advance the project and avoid costly schedule delays.
EOR uses our experience in Natural Resources Management and Planning, Low Impact Development, and Green Infrastructure approaches to deliver ecologically sustainable, cost-effective project solutions - that maximize economic value and environmental benefits.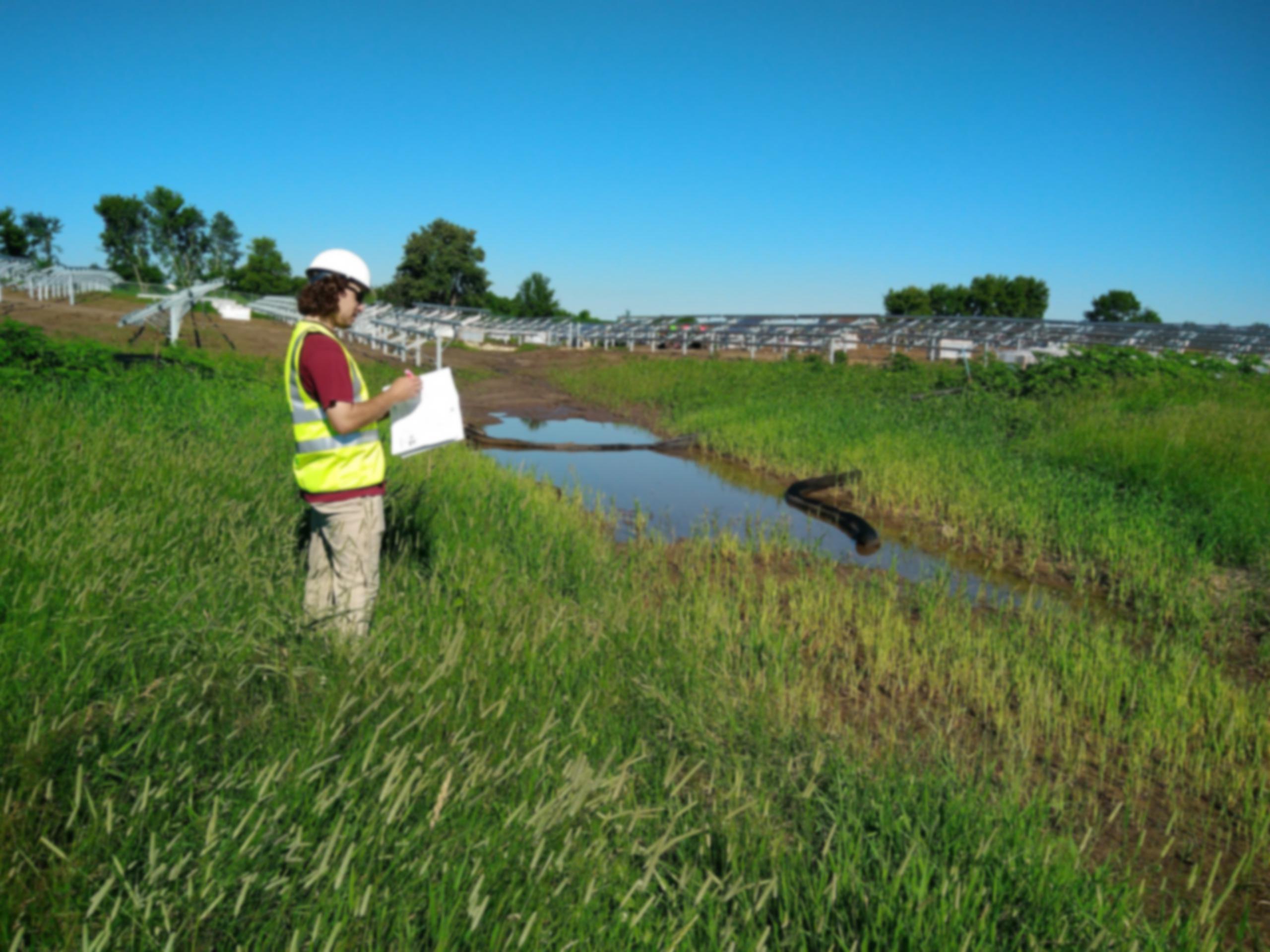 EOR offers renewable energy & utility services for many different project types.