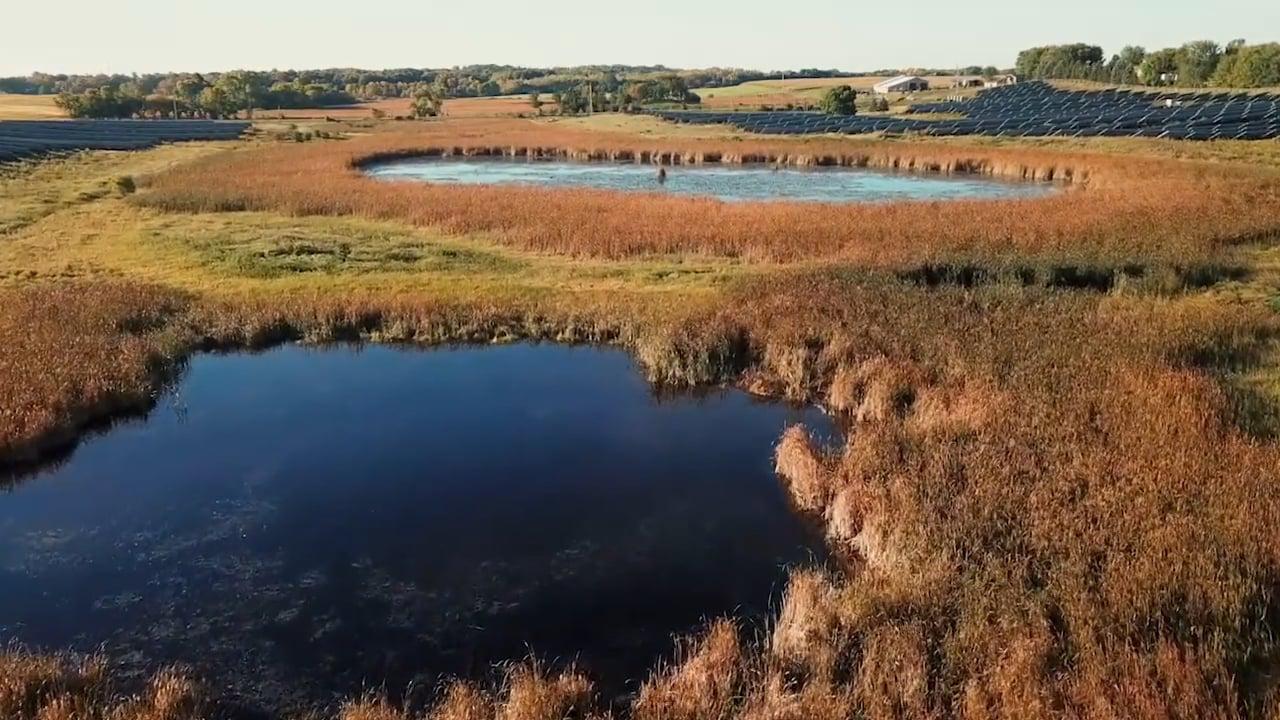 Water | Ecology | Community

A collaborative group of environmental and design professionals passionate about protecting our waters, restoring healthy ecosystems, and enhancing our community's unique sense of place.
Emmons & Olivier Resources, Inc.
Founded in the land of 10,000 lakes, EOR is an award-winning, water-centric engineering and environmental consulting firm specializing in:
water resources engineering, watershed planning, and modeling
environmental compliance, biological surveying, and restoration
sustainable site design, planning, and landscape architecture
COVID-19
In this together

While EOR continues to navigate the unprecedented situation in regards to COVID-19, the health and safety of our employees, clients, and communities is our top priority. As such, we have transitioned our workforce to working remotely. In response to the numerous and various Executive Orders for people to 'stay at home', EOR has only limited essential staff working at our offices.
We continue to support and collaborate with each other, as well as continuing to assist our client's needs in the midst of this unique situation. With safety being a top concern, all essential field activities are being closely monitored while field staff follow appropriate safety measures.
We are proud to be a local business with ties in our communities. We will continue to support our client's needs as we together traverse this extraordinary global state of affairs.