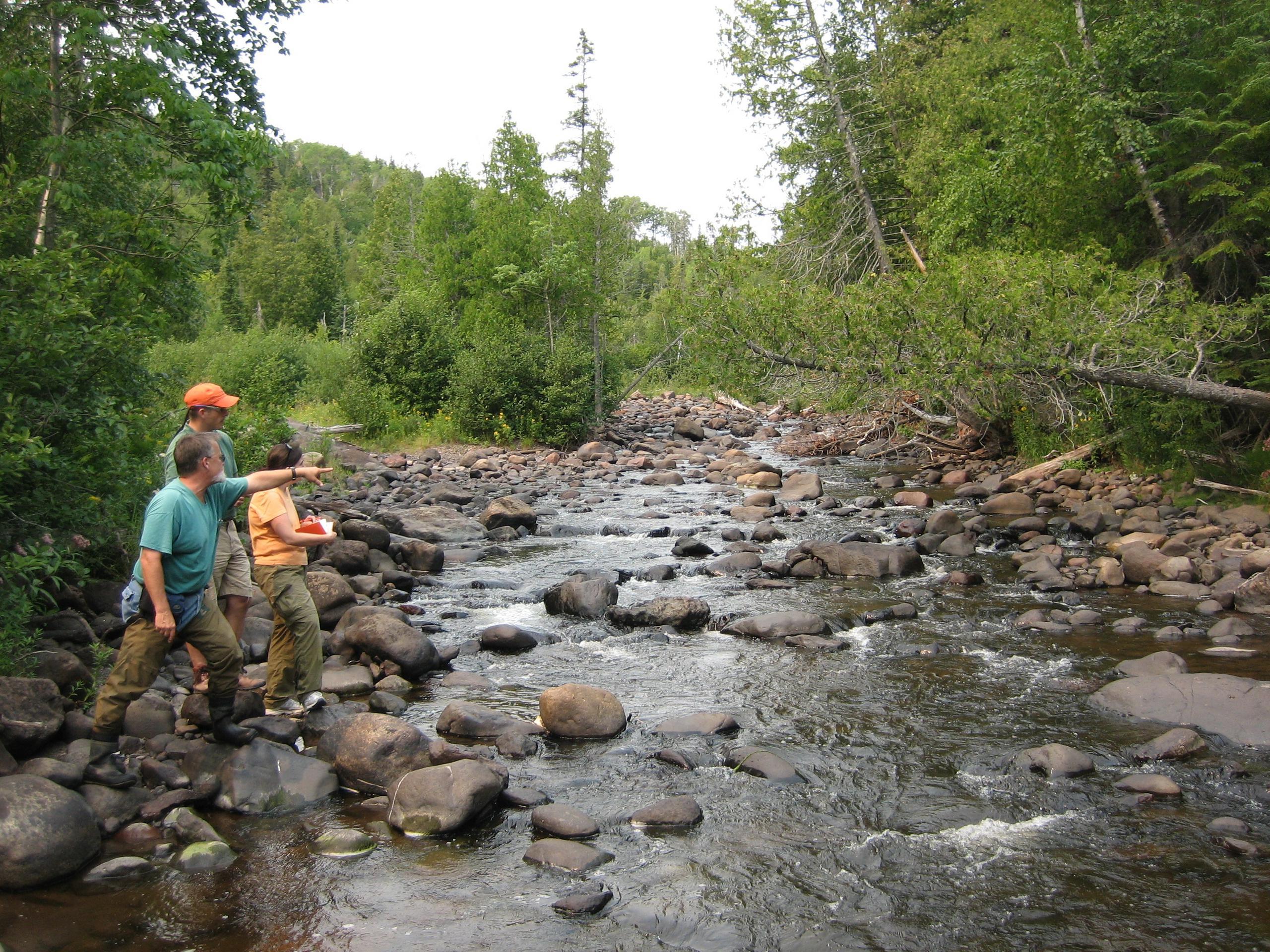 Services
Applied within the Urban, Suburban, & Rural Context.
Water, ecology, and community all represent the interconnected nature of our work and of our services. Our general service areas encompass many specific elements that are employed across a variety of our projects. These interrelated services are essential in providing the highest return for our clients.
Our projects reflect the depth of our team, the diversity of our clients, and the resource-focused nature of our approach.